Workshops are FREE but you must register.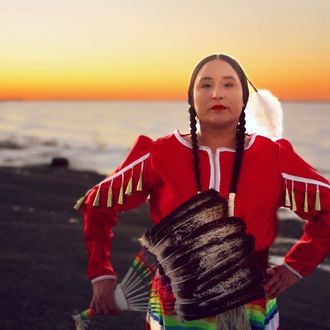 Porcupine Quill Bracelets with Ashley Sanipass
Fri, Aug 18, 2023 9:00 AM
Sharing historical knowledge passed to her from her ancestors, Ashley Sanipass will provide an intro course all about Indigenous porcupine bracelet making. All supplies are provided courtesy of our sponsors. Each class is capped at 20 persons in this workshop. This workshop is suitable for engaged and interested persons 10 years and up, but if you are 10, 11 or 12 years old a parent must register with you. As capacity is limited we suggest you do this at the time of your registration.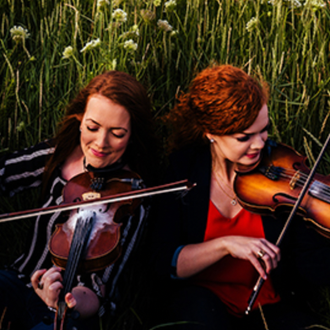 Beginner Cape Breton Step Dance
Fri, Aug 18, 2023 10:00 AM
If you have always wanted to know a couple steps to wow your party guests, or even just sit and do a little shuffle at your table, Dawn and Margie Beaton, will start at the very beginning of your new step dance journey to guide you through a step or two.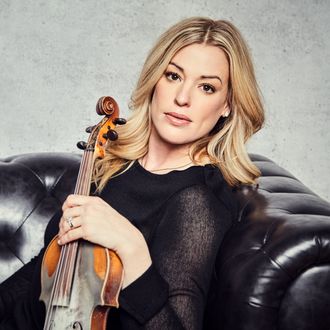 Beginner Celtic Fiddle with Anna Ludlow
FRI, AUG 18, 2023 1:00 PM
Anna is a Nova Scotia-born, Ottawa-based musician. She combines traditional Cape Breton and Scottish style Celtic fiddle music with contemporary sounds, and writes and sings about her life back in Nova Scotia. Her latest record 'Wherever you go'  was released in August, 2019 and had multiple nominations She also was nominated for entertainer of the year for the 2020 Capital Music Awards in Ottawa and was nominated and won 2020 Solo/Duo artist of the year for the Capital Music Awards! Anna Is Literally an East Coast Kitchen Party.