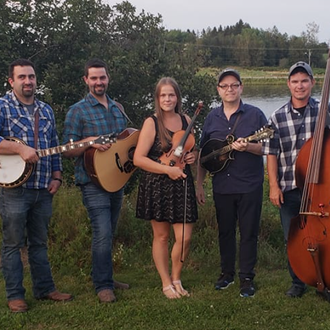 ARTIST LINE UP
Click here for our full artistic line up and information about their career, video links and their schedule at Levee on the Lake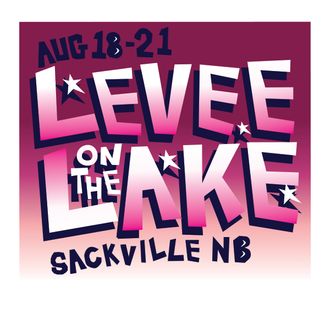 BUY TICKETS
Click here to be directed to the Event Brite link for our online ticket sales for Thursday, Friday & Saturday Nights.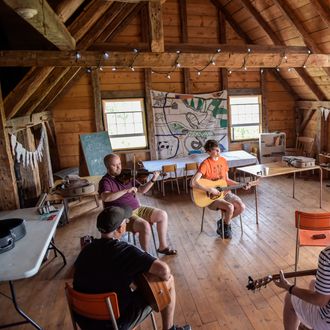 REGISTER FOR FREE WORKSHOPS
We have 20+ free cultural workshops. This is where you register so we know how many are in each class and who to expect. Won't you join us?