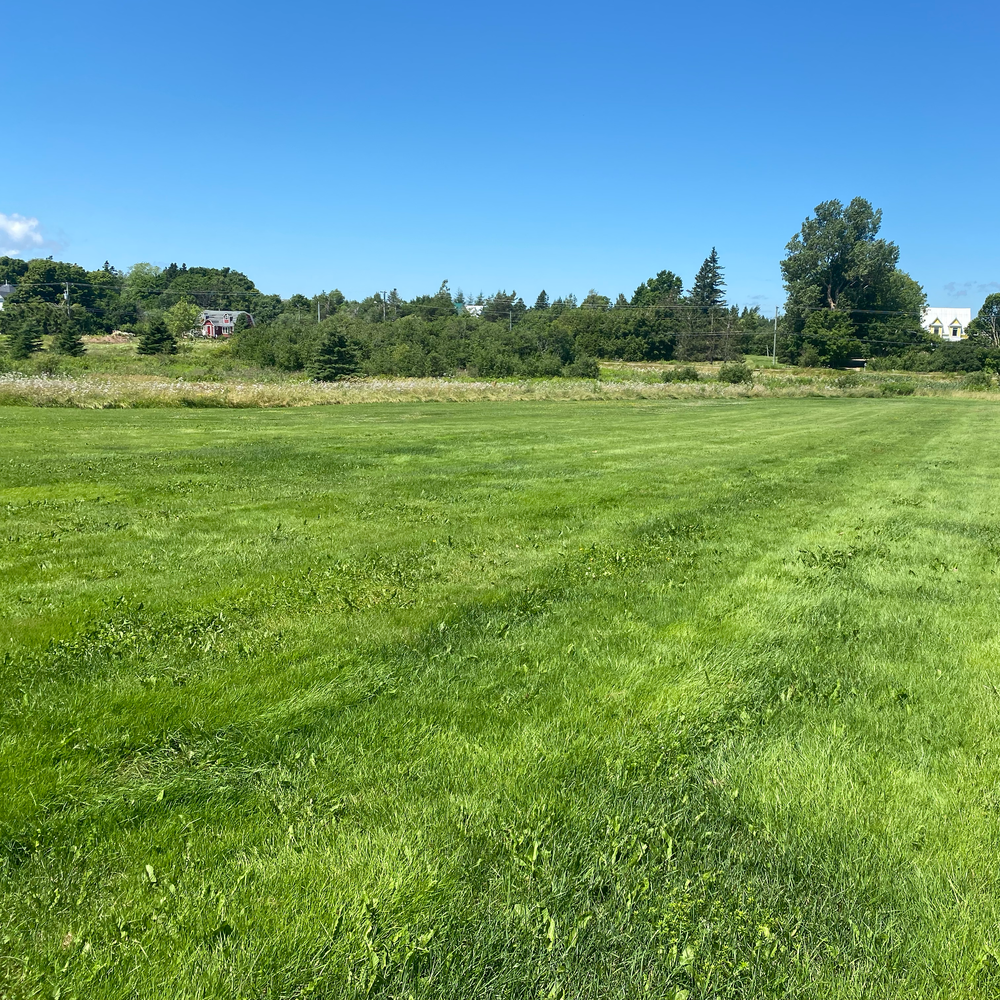 CAMPING
Unserviced Camping Spots
We have unserviced camping spots available
RULES AND REGULATIONS
Primary person must be 19 years of age or older and must be responsible for all other registered persons at their campsite.
Only one tent or RV permitted per site, with four adults or two adults and children. One car only or tow vehicle.
Sorry, no pets allowed on the campground. Please note that pets are not permitted on the festival concert site.
Parking will be provided in designated areas only.
Portable toilets are provided
Music must be contained to inside tent, RV or car and not audible outside as private functions and the Levee are happening at The Sackville Music Barn next door.
This is a quiet campsite and will be enforced.
Please deposit any litter and recyclables in their appropriate containers which will be provided throughout the camping area.
Motorcycles, bicycles or all-terrain vehicles are not to be driven on the camping area.
Children must be accompanied by an adult.
Campfires and charcoal barbeques are not permitted in the camping area, however propane barbeques will be allowed.
The use of generators will not be permitted between the hours of 10 pm and 8 am except for medical reasons.
The festival committee or campground operators will not be responsible for lost or stolen items. Please take care to safeguard your valuables.
Please Note:
This is a temporary campground. No electricity is provided. Potable water is not available. Plan to bring or purchase drinking water.
The festival committee and/or the campground operators have the right to evict, without prior notice, anyone who creates a disturbance or nuisance or deliberately breaks any of the above rules. No refunds will be made in the event of such an eviction.